Emergency 24-Hour Electrician in Melbourne
Emergency Electrical Services
Unexpected electrical issues can create unnecessary problems that you may have no control over.
While there's never a convenient time to get an electrical fault, we understand that sometimes these problems need urgent service as this can impact the productivity of your business.
We have an on-call technician 24 Hours a Day 7 Days a week to respond to your call.
Our company provides the quickest services and expert repairs for your immediate peace of mind.
Contact us on 1800 772 753
We are the experts to contact for all your electrical needs.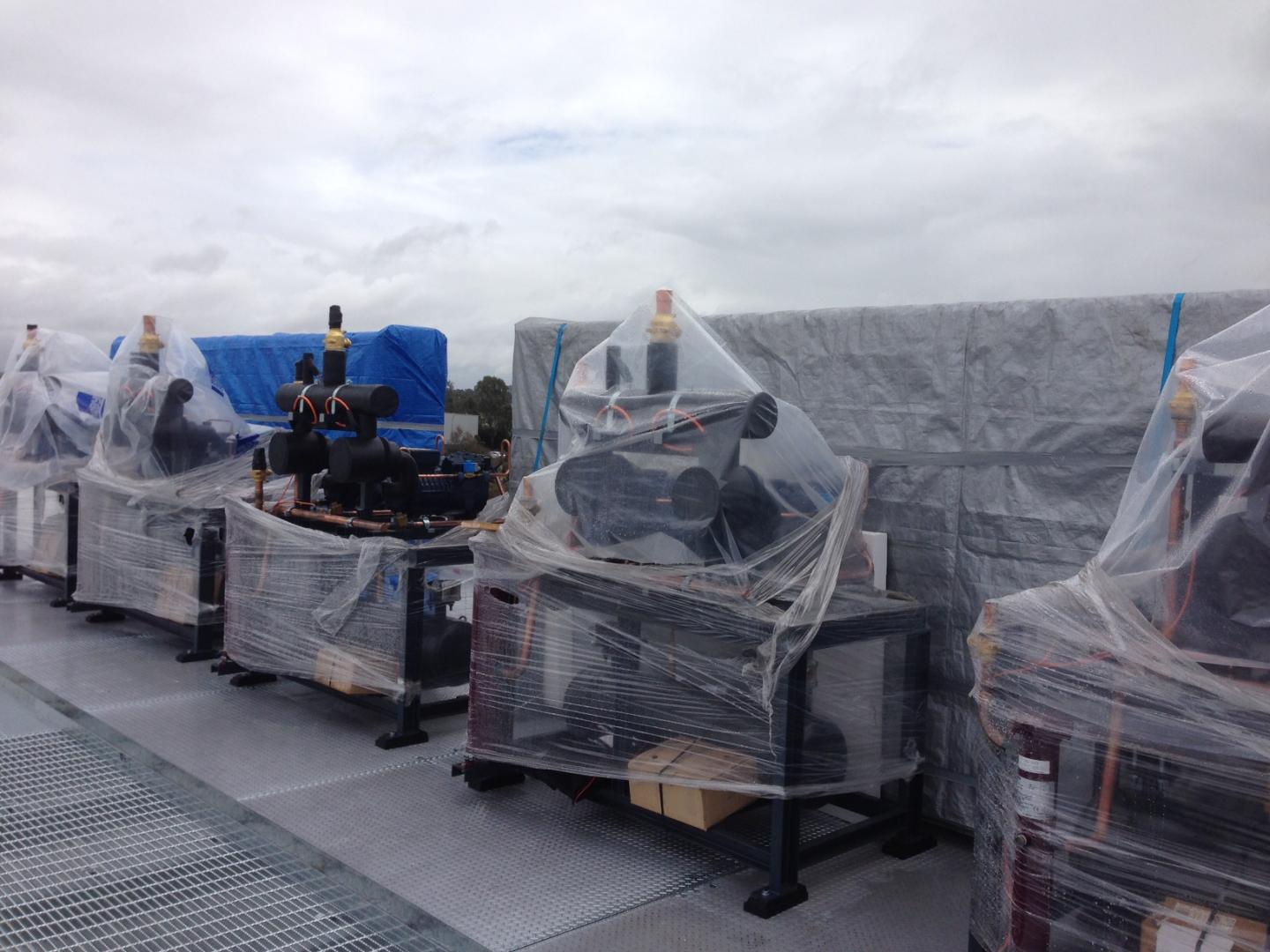 Scheduled Electrical Services
It is of utmost importance not to cut corners when it comes to electrical services. Cool Dynamics Electrical can handle any electrical issues at any time of the day or night.
Together with emergency services, we provide a wide range of scheduled services, including:
Fault identifying
General maintenance and breakdown service
Underground work
Power upgrades
Preventative maintenance schedule on electrical & refrigeration equipment
Thermal imaging with annual follow-ups
Cool room calibrations with NATA certified equipment and annual follow-ups
Call for more information!
Our team of passionate A Grade Electricians will be happy to answer your questions.
Advantages:



Do you have an electrical issue that needs urgent attention?