Refrigeration Electrical Works in Melbourne
For refrigeration electrical works, get in touch with Cool Dynamics Electrical in Melbourne, VIC.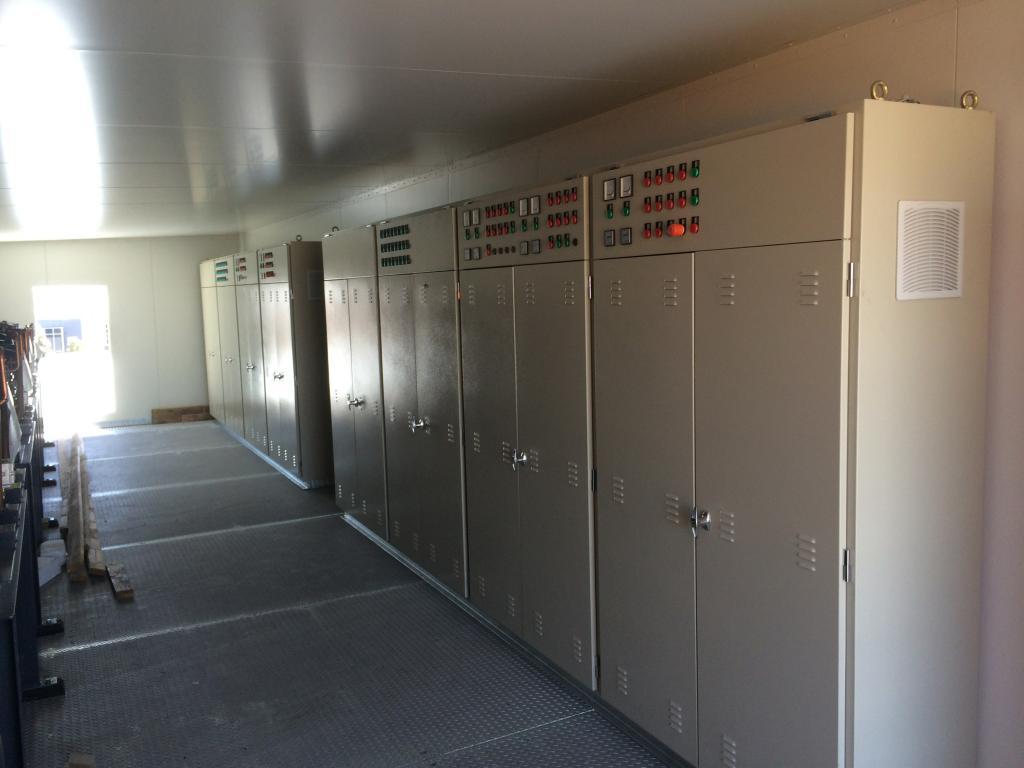 Dedicated Team of Electricians
Backed by a dedicated group of professional electricians, Cool Dynamics Electrical installs, services and maintains any type of commercial and industrial refrigeration system.
Our staff continually updates their skills to keep up with the latest refrigeration developments, so you can always expect complete solutions at competitive prices.
Whether it is in the early hours of the morning or on a weekend, we are ready to assist. Give us a call today.
We are always ready to assist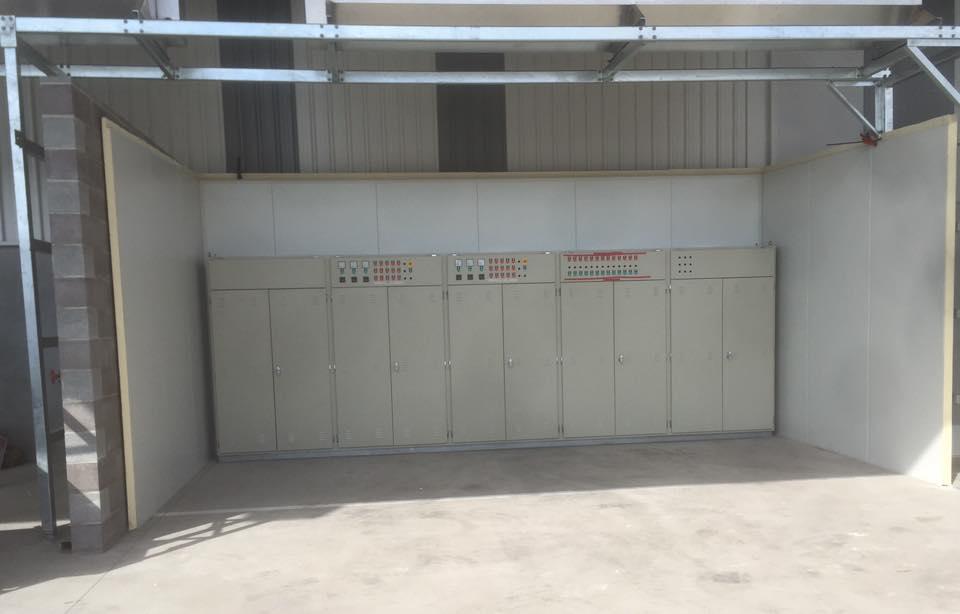 What Sets Us Apart?



Learn more about our services: